Here are a number of activities you may want to enjoy while visiting our B&B
Caddy Shack Manheim
20 hole beautifully landscaped mini golf course located in Manheim, Lancaster County. Mini golf opens at 11 am, and for those who like to play later in the day, we recommend you start at least one and a half hours prior to closing time.
Dutch Country Helicopters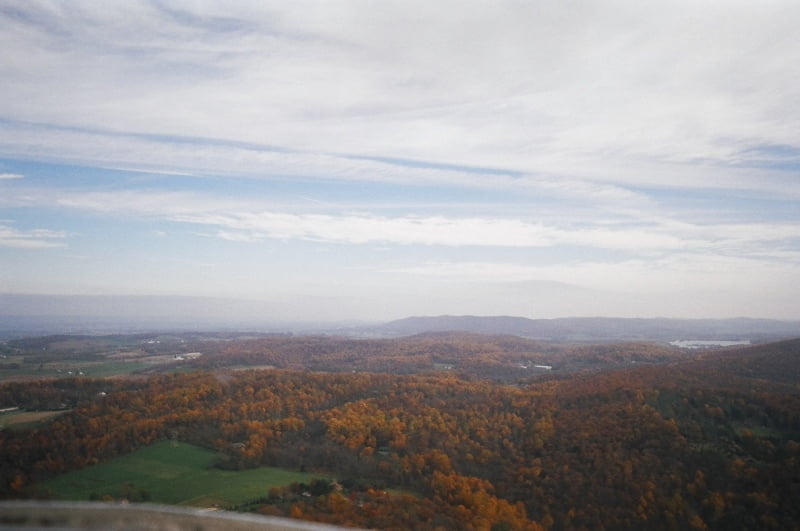 Looking to capture that "birds-eye view" of the countryside or the "perfect shot" that best displays your property or workplace, but do not have means or knowledge to do so. Perhaps you are interested in developing a tract of land or to purchase a piece of ground to build your dream home. DCH can help you get that birds-eye view.
Strasburg Scooters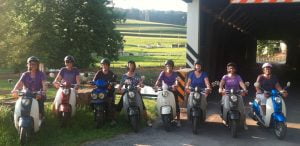 Enjoy a guided scooter tour through the back roads of Lancaster County as you follow your guide on a ride full of surprise stops hidden throughout the countryside. TripAdvisor rated #1 tour in Lancaster County.