There are many attractions near our historic B&B
The Amish Experience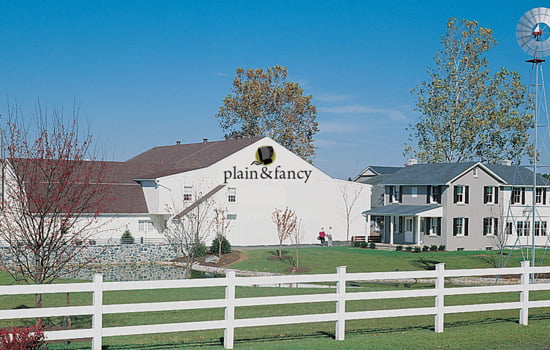 For over 50 years the Amish Experience has remained the definitive interpretive center for guided tours of the Amish Farmlands, tours of Lancaster County's only officially designated "Heritage Site" Amish House & One-Room School, and the spectacular Amish Experience Theater F/X production of "Jacob's Choice."
The Amish Village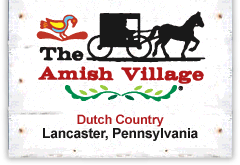 Located in the heart of Pennsylvania Dutch Country, The Amish Village is an authentic look at today's Amish lifestyle. Located on 12 scenic acres, The Amish Village lets visitors tour an authentic Amish property, including a one-room schoolhouse, barn with farm animals, blacksmith shop, smokehouse market and more.
Strasburg Railroad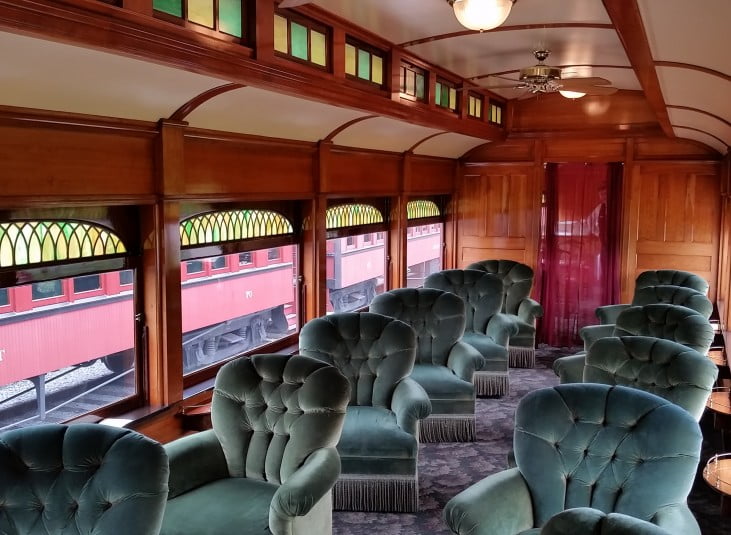 Climb aboard our larger-than-life steam train and enjoy a 45-minute, round-trip ride through the tranquil Amish countryside to Paradise, PA and back. Marvel at more than 1,000 acres of farm fields as they pass by your window.
Railroad Museum of Pennsylvania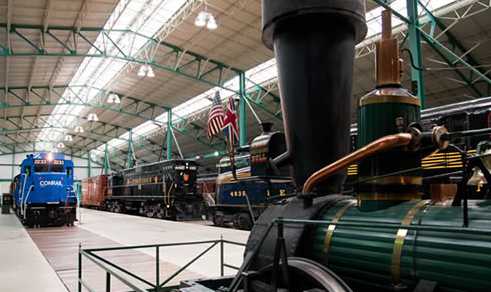 At the museum, trained docents are eager to make your visit an informative and enjoyable one! The original core of our collection, since greatly expanded, is a fantastic assortment of vintage locomotives and rolling stock that the Pennsylvania Railroad assembled for the 1939-1940 New York World's Fair. The "Pennsy" had been preparing for the fair for a number of years by gathering together and refurbishing historic equipment and relics from the earlier decades of railroading.
Eldreth Pottery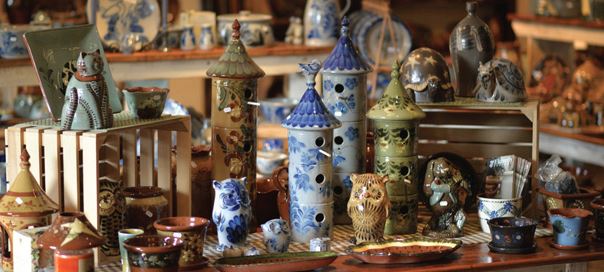 For over 25 years, Eldreth Potter have been producing quality handmade salt-glazed stoneware and redware pottery in Oxford, PA. We are committed to the talented artisans and staff who have helped shape our product.
Strasburg Antique Market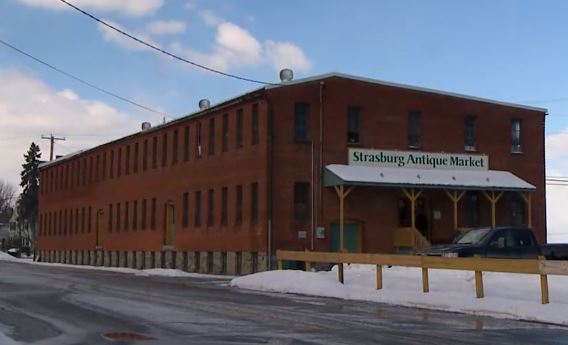 Journey through history and visit our beautifully restores 1898 tobacco warehouse. Enjoy the charm of a simpler era as you browse three floors brimming with authentic antiques and unique collectibles.