If you like food (and who doesn't) the area features a huge variety of food. From specialty chocolate to local diners to tapas style meals, you are sure to find a lunch, dinner or snack that fits your palette or mood…perfectly…
Union Barrel Works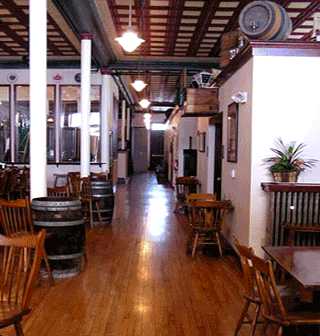 One can find a truly great original and relaxing atmosphere. Enjoy our original brews and a variety of PA wines in the beautiful antique bar that dates back to the 1800's.
Our House Cafe of Lancaster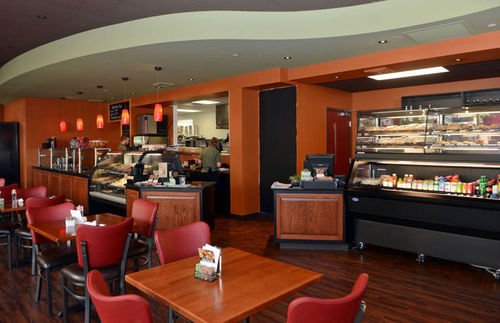 Experience cuisine curated from the finest offerings from local farms and markets, prepared by an Executive Chef, and provided in a casual atmosphere.
Whether you are looking for a quick stop between meetings to enjoy a moment out of the office, or a sit-down meal with a special friend, we know you'll love it at Our House.
Fenz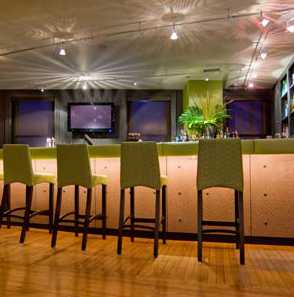 The restaurant features a contemporary bistro-style menu, formed from the idea that casual dining can be stylish, and that some of our favorite comfort foods can benefit with the remix of contemporary flair. In addition to revised classics, the menu includes small plate "tastes" to share or enjoy with a cocktail. Daily specials complete the culinary scenario by offering inspirations of the moment, influenced by the season.
McCleary's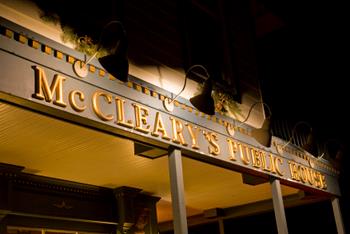 McCleary's is an authentic family operated Public House here to serve you with an Irish experience right here in Lancaster County. Nestled along the Susquehanna River in historic Marietta, Pa., McCleary's provides excellent cuisine, spirits and entertainment for you, your friends and the whole family.
The Railroad House Inn
The Railroad House Inn is a unique restaurant featuring innovative, seasonally inspired food and drink. The inn features 3 rooms for dining, 12 private guest rooms, plus a gorgeous patio and gardens. Located in a historic hotel in Marietta, PA, nestled along the Susquehanna River makes this a one of a kind dining experience.
Trattoria Fratelli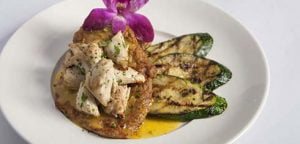 Trattoria Fratelli in an off-the-beaten-path neighborhood of Lebanon opened in 1996 and has been a consistent "Best Italian" winner in the readers' survey for a decade.